KijiCo is a games and digital entertainment consulting firm that leverages business expertise and actionable strategy to build relationships, define market opportunities, scale brands and define pipelines for the games, entertainment, AR/VR and technology sectors. 
Contact us for a free consultation.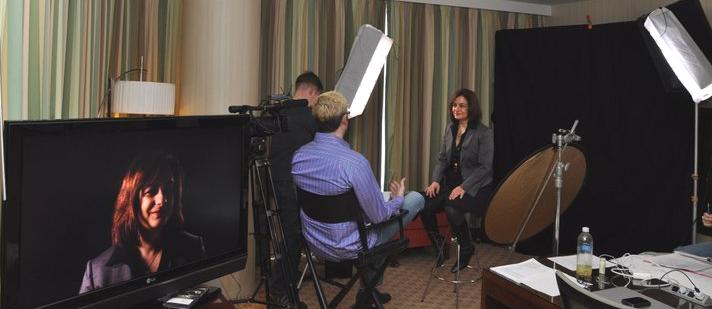 We provide execution strategy, industry intelligence, product design, business modeling, and business expansion services to companies of all sizes. KijiCo has specific experience in games, digital media and products for entertainment, brands, mobile, neurogaming, experiential tech, and the sciences. Also frequently featured as keynote speaker, panelist, podcaster, thought leader. Trusted adviser.